This is page with high scores of users on Agar.io wikia. Please add your High score if you have it! These scores are outdated (Meaning there are much higher ones since 2017-18).
All-time Leaderboard
Wun Wun 137k
HSFan 73.3K
MasterOV 59.1K
R3D193 28 K
1. TheHSFan (Outdated) Edit
2. MasterOv (Outdated) Edit
4. R3d193 (Outdated)
Edit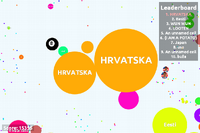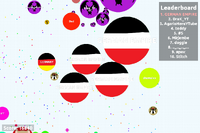 Community content is available under
CC-BY-SA
unless otherwise noted.